Wow, that was a once in a lifetime experience. We kinda had to Sgt. Bilko me into the event and there was a moment when I thought I was going to get kicked out. I however still had a blast and will get to watching the broadcast of the fight for my review.
I also scored an autograph from Cody McKenzie for Sunny's shirt that she got at the event.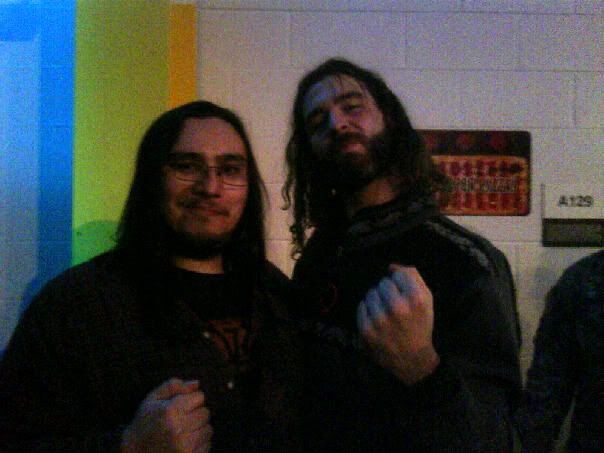 I scored a cell phone picture with Cody looking badass and me caught in a stupid mid-smile grin.